What is Medical Attendants?
Children receive the necessary assistance they need at home to have a safe, healthy and happy childhood.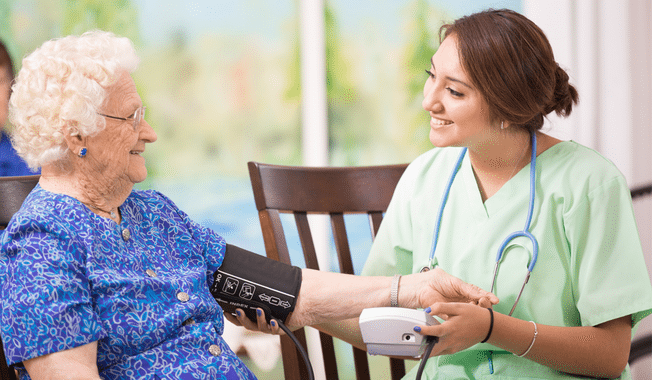 There are two main type of services
Respite care
Medical attendants of Phylica are trained in
Bathing, grooming
Oral hygiene and skin care
Incontinence care
Implementing plans of care
Intravenous therapy
Medical equipment
Dressing
Behaviral healthcare
Medical attendants of Phylica are experienced to help
Therapy services
Feeding support
Nutrition services
Mentoring programm
Assisting a child with homework
First Aid training
Recreational activities
Personalised Medical Care for Faster Recovery
Phylica has a team of medical attendants who holds the certificate for helping the needy people or the patients to recover. We know that our clients require basic medical care, that is, strict timings for medicine, food and physiotherapy and we make certain to meet your requirement. Our attendants are available at your doorstep so that you do not have to worry about going to a professional for a cure. Our in-home health care services are designed to alleviate pain and restore the optimum health whether you are fighting with a back pain, neck movement issues or restricted knee movement.
Our unique physiotherapy by the medical attendants:
We have treatment along with plans and strategies that are developed in consultation with the patients so that it is personalised to meet the requirements of the body as well as suits the goals set up by us for your recovery. When you appoint us, you will get to witness our protocol-led care and physiotherapy plan that is administered by our highly qualified professional or personnel at your convenience. Experience the excellence by having us at your service!
Medical attends for:-
Restoration after stroke - for all our patients that have suffered from a complete or partial stroke and dealing with paralysis, we can help in healing by performing our comprehensive range of services which is done after proper assessment of your body and health condition.
Pain in the lower back - suitable treatment for anyone who is having chronic lower back aches and wants relief
Pulmonary recovery - if you are suffering from long-term lung disease on you are in an on- going treatment, give us a call for support as our medical attendants will maintain complete hygiene that will enhance the recovery process.
We are available with our advanced physiotheraphy service to attend the patients and help in faster recovery, get in touch with us and our team of physiotherapists will ensure outstanding results!
Get the care you need
Investigating home care options for you or a loved one is hard work.